[tt_sf_title_shortcode title="OUR CLIENTS" show_sb="yes" sbtitle="ADD YOUR NAME TO OUR LIST OF SATISFIED CUSTOMERS" show_content="yes" show_border="yes"]While we don't like to brag, we understand that seeing some examples for reference is always nice.
One of our most asked questions, besides how long did the beard take to grow, is "How do we get started working with you?".
Take a look below at the businesses we've had the pleasure of working with.[/tt_sf_title_shortcode]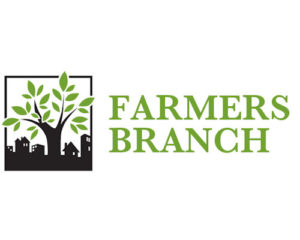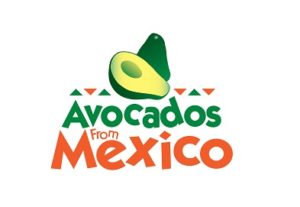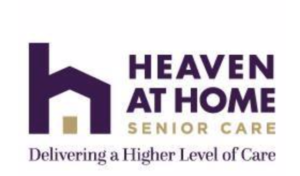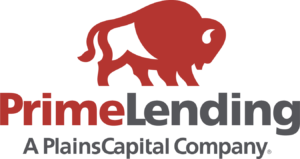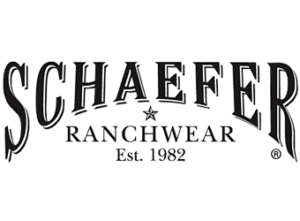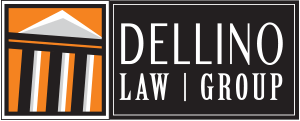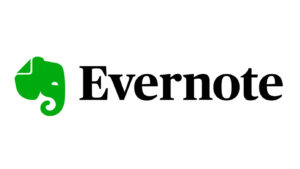 [tt_sf_title_shortcode title="CLIENT TESTIMONIALS" show_sb="yes" sbtitle="YOUR FEEDBACK IS IMPORTANT TO US" show_content="yes" show_border="yes"]Not too sure about us just yet? Take our happy customers' word for it. We're here for you.[/tt_sf_title_shortcode][tt_sf_testimonials_shortcode type_test="t_border"][tt_sf_testimonials_item_shortcode text="Damon and his team have been amazing whenever I need help quickly. I run paid media but don't know a thing about site programming or design. They've been my go-to when I need help with landing pages or getting something fixed when code is amiss and my client doesn't have a resource." author=" Susan Wenograd"][tt_sf_testimonials_item_shortcode text="The knowledge and experience that Damon brings to the table is invaluable. He has helped our team multiple times with SEO related questions and issues and is an excellent teacher and advisor. He is great to work with and I look forward to working with him again!" author="Courtney Arthur"][tt_sf_testimonials_item_shortcode text="Aspiro Agency has been handling our companies SEO for about two years now. They have been great to work with! Damon has been very responsive to our needs and has been quick to answer any questions we have had.
Our agency has moved up considerably in Google search since they have taken over the management of our SEO. I would highly recommend them and their services. Great ROI for small businesses." author="Jaime Holder Tall"][tt_sf_testimonials_item_shortcode text="The assistance and knowledge provided by Damon was beyond valuable. He has been a great help, and I look forward to working with him again. Thanks billion!" author=" Stephanie Hirst"][tt_sf_testimonials_item_shortcode text="I'm making more money than I ever have…my numbers are better than they have ever been…my `{`marketing`}` is one thing I don't have to worry about so I can focus on other things." author="Kelly Gordon"][/tt_sf_testimonials_shortcode]