CONTENT MARKETING SERVICES
What is Content Marketing?
Content marketing is basically how we get relevant, educational and useful info to your audience. It's web pages, blog posts, social media descriptions, video content and more.
The goal of content marketing is not to sell – it's to help increase brand awareness, build brand trust and credibility, and ultimately improve SEO to get on the first page of search engine results pages (SERPs) such as Google. 
Paring up your online and offline marketing efforts with content marketing is an effective strategy to boost brand credibility, trust and awareness. It helps educate customers, nurture prospects and close sales – all by being helpful and relevant, not salesy. Because nobody likes being sold to. 
Content marketing is a key part of your SEO strategy. If you want your website to rank highly on the first page of Google, it's essential to provide quality content on your website. That's where Aspiro's SEO content writing services come into play. 
Content is a highly overlooked aspect of strong marketing strategy. In fact, we'd even go as far to say that content is THE biggest factor in your entire marketing success! Without content, people don't know what you do, what you offer, why it matters to them, and why they should take action. Plain and simple. Whether it's blogs, website content, social media content, email content, video content, ad copy, or simple strategy… content is king. Make content marketing a priority for your business.
We do the following content marketing services:
Our Content Marketing Approach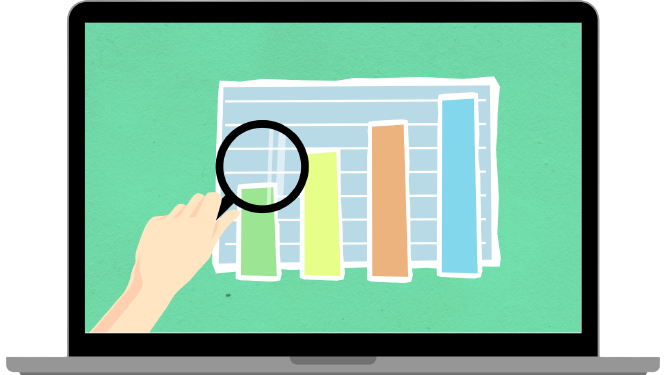 Curious about how we can use content marketing to grow your business? Let's chat.