[tt_hero_shortcode text_appear="light" heading="EMAIL MARKETING" image="705″ css=".vc_custom_1525893590079{margin-right: 0px !important;margin-left: 0px !important;padding-top: 200px !important;padding-bottom: 200px !important;}"]
[tt_sf_title_shortcode show_content="yes"]
While many are quick to dismiss the viability of email, we know that we've seen some incredible results of effective email campaigns used in multi-sequence multi-channel marketing initiatives helping to truly nurture leads moving them down the sales funnel.
We've helped company's of all shapes and sizes identify audiences, develop strategies, create landing pages, integrate marketing automation platforms and CRM's, and eventually measure results. From ideation to implementation, we're here to fill in the missing resources for your marketing team or be a turnkey solution.
[/tt_sf_title_shortcode]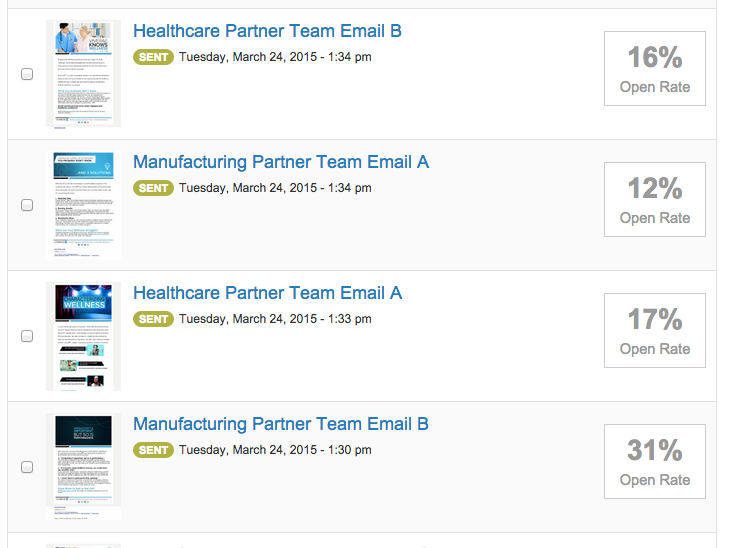 Bottomline, our email marketing services have been helping our clients drive leads, conversations and ultimately conversions for over 10 years and like all channels, we've seen tremendous change in both best practices and technology available via email.
If email marketing isn't a current channel you're utilizing within your content and marketing strategy we'd encourage you to give us a call or connect with us via email so we can walk through how all other marketing and revenue generating efforts can be enhanced by a congruent email marketing plan.
[tt_sf_list_shortcode][tt_sf_list_item_shortcode title="Excellent content that holds the attention of your target audience" type_icon="fa fa-long-arrow-right" iconcolor="#36d7f9″][tt_sf_list_item_shortcode title="Regularly updated content" type_icon="fa fa-long-arrow-right" iconcolor="#36d7f9″][tt_sf_list_item_shortcode title="Newsworthy articles and blogs" type_icon="fa fa-long-arrow-right" iconcolor="#36d7f9″][/tt_sf_list_shortcode]