WHAT IS A TECHNICAL SEO AUDIT?
The first step on the path toward increasing your organic traffic is ensuring that Google and other search engines can properly access and understand your website.
After nearly a decade of experience helping businesses and website owners of all shapes and sizes, we've found that the one thing that helps them all get started out on the right path with their website is a Technical SEO Audit. Whether the client is an international eCommerce site like Yeti, or a local auto dealership, we've found time and time again, by focusing on the one thing we're able to control more than anything else, our website, we can create the best results.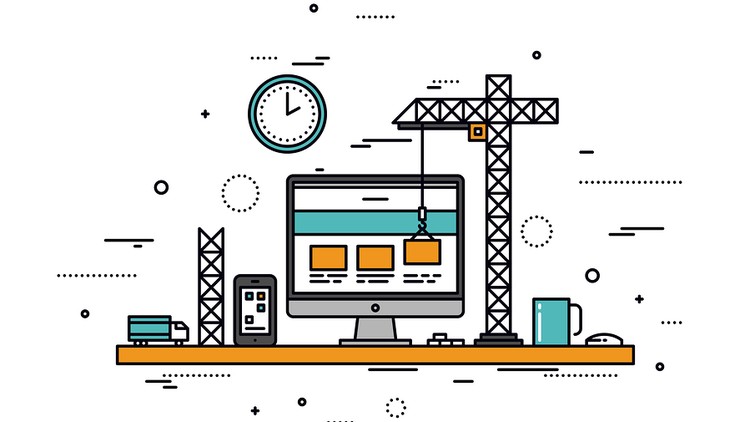 Over the past decade we've developed the Aspiro Technical Audit Process, a 160 point forensic examination into your website, it's architecture, performance, and code base. This allows our clients to exit the audit process with a thorough and complete understanding of the current state of their website and allows all parties involved to make educated decisions about how best to proceed.
While no two websites are ever the same, the factors by which Google and other search engines measure and judge your site and the best practices, strategies, and tactics for effecting positive change in the search results pages are the same. So in our mind, while the patient will always be new and unique, our approach to our technical audit and the consistency of our process allows us to ensure that our results will also always remain the same: a well optimized and efficient website, for both users and search engines alike.
WHAT FACTORS DO WE EXAMINE?
Website Structure
Mobile Optimization
On Site Elements
Indexing
Accessibility
Semantic Markup
Links
Content
Keywords
Analytics
Google Search Console
Google My Business