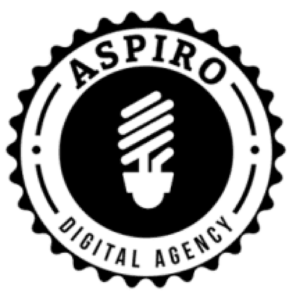 OUR MISSION
EST. SINCE 2014
We are looking to help businesses grow and turn their website into a profit center – simple as that. Digital Marketing isn't a magic bullet that solves all your businesses problems. SEO, PPC, Social Media Management & Email Marketing are all effective tools to help businesses grow, when the underlying business is solid and the product or service being offered is well positioned. Bottom line, nobody can fix a bad business. But if you're making fans and winning customers, we can help you find new prospects, new potential customers and get your message in front of them on the right channel. From lead generation to eCommerce, B2B to B2C, I've personally worked with companies of all sizes and verticals to get listed, get found, get traffic, get conversions and ultimately, get a healthier bottom line.
Call us today so we can help grow YOUR business.
CLIENT TESTIMONIALS
Feedback from our existing clients
" We simply could not do what we do without Damon and the Aspiro Agency. We are a small non-profit Foundation, but they treat us like a Fortune 500 company. Everyone there is kind, receptive and insightful about our mission as a foundation and always willing to go the extra mile for us.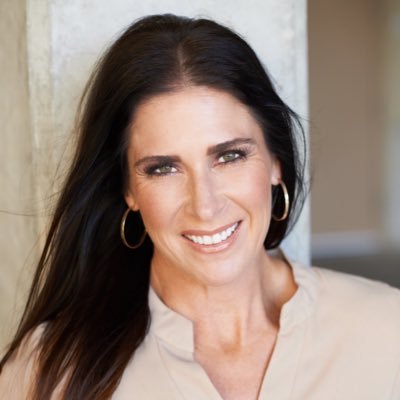 Emily Jones McCoy
Executive Director
"
Aspiro's SEO audit of our website that was comprehensive, insightful and completed in a timely fashion. In addition to providing us with a wealth of excellent data, their audit outlined short-term and long-term steps that need to be taken to optimize our website. This was an excellent investment that should pay dividends for many months to come.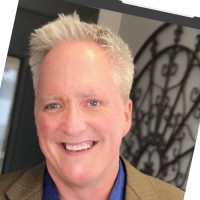 Eric Vallee
Digital Marketing Manager