OUR TEAM OF EXPERTS
WE'RE THE BEST AT WHAT WE DO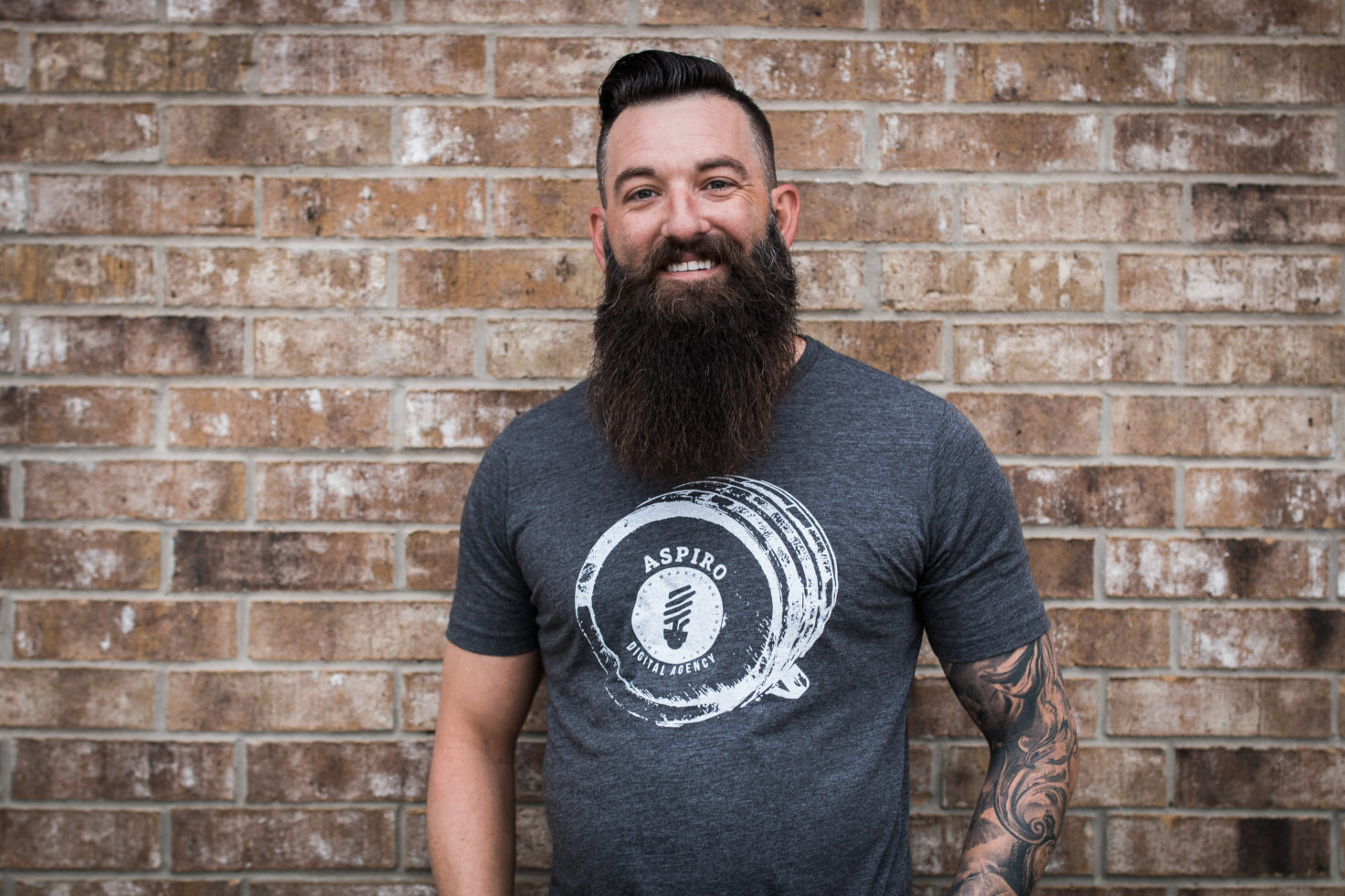 +
I am Damon Gochneaur, founder and Mr. Do-Anything. I am first a husband, then a father, and then somewhere lower on the list I'm a digital marketer. At my roots, though, I'm an entrepreneur. I got my start in digital marketing nearly 10 years ago, beginning with email marketing and MySpace marketing when most people didn't even know what Digital Marketing was. As the web has grown, so have I, steadily experimenting with new channels, new messaging, new targeting, in a constant search for more traffic and more conversions.
I studied a variety of subjects while at the University of North Texas, majoring in Biology, Computer Science, and ultimately General Studies. This well-rounded education provided me with the technical knowledge to allow my creative marketing skills to flourish in my current role. When I'm not sitting in front of my MacBook Pro, you can usually find me coaching youth soccer or trying to stay fit, seemingly a fruitless endeavor.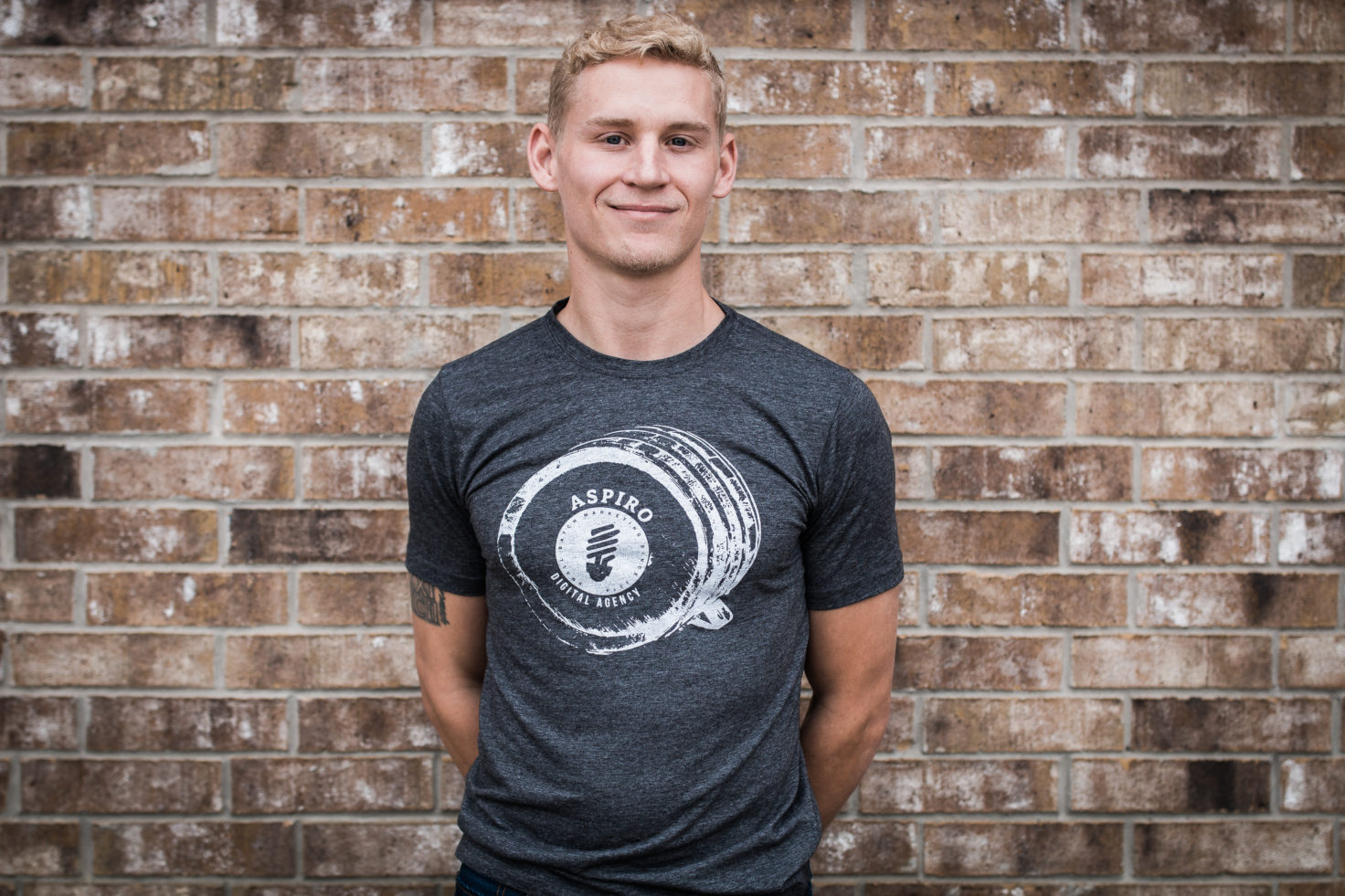 +
Miles Taylor
Director of Marketing
My name is Miles Taylor, and I make it my personal goal to take on the most complex creativity issues that growing businesses face. With my background in Business management and my love for creative solutions, I find myself completely at home working with businesses digital presence. Having lived in the farmland of Texas and also graduating from Texas Tech University, I learned the necessity of a strong handshake and a "say what you mean, mean what you say" attitude.
Being a veteran and Army Paratrooper makes me uniquely qualified to take on your digital marketing, not because it has anything to do with business optimization. Because if the job demands it, you know I would jump out of a perfectly fine airplane to get the job done.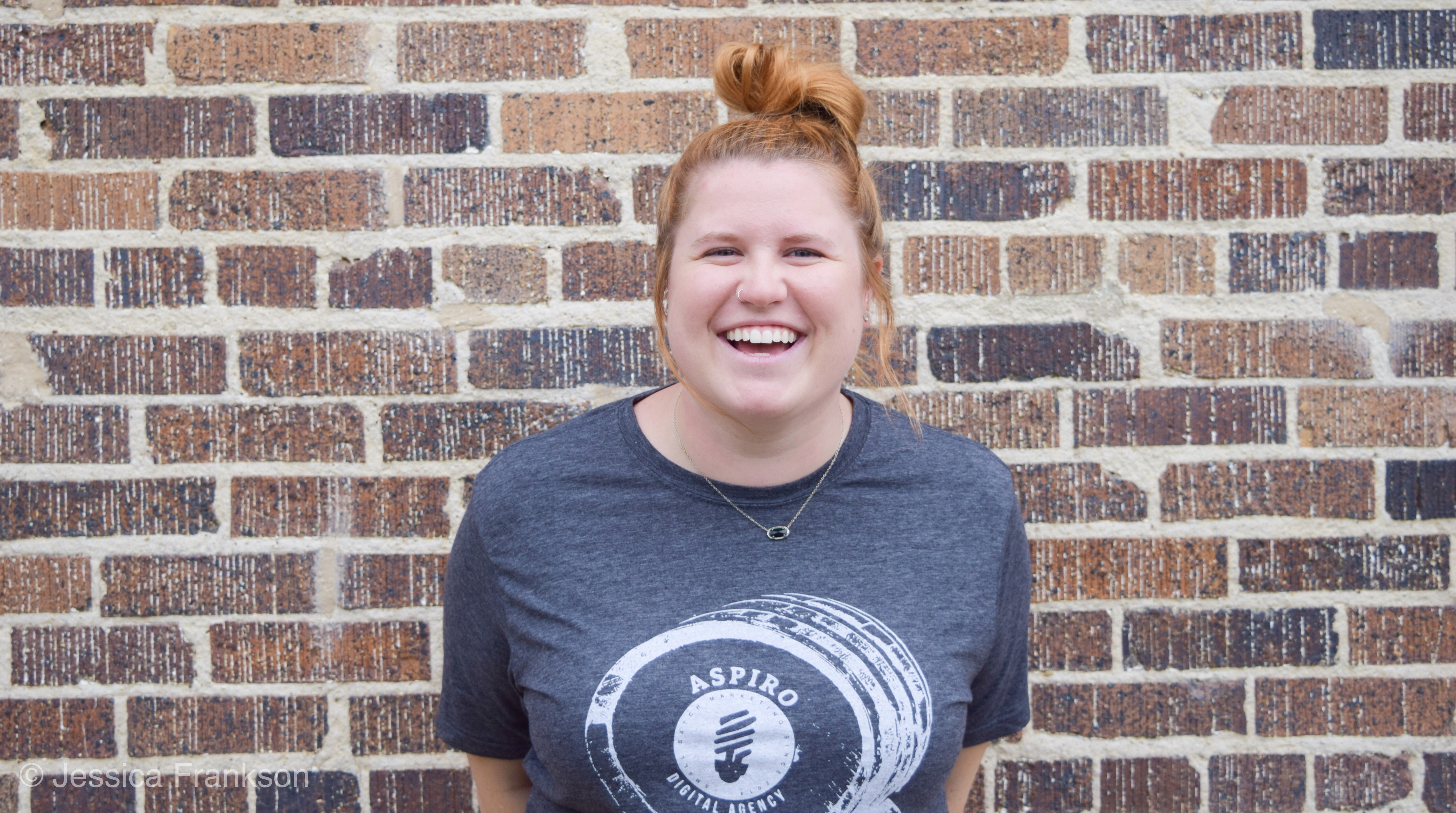 +
Logan Staab
Digital Marketing Specialist
My name is Logan Staab. I'm a proud alumni of The University of North Texas where I earned a degree in Marketing and learned a lot about leadership through my sorority. I discovered my passion for marketing early on in my freshman year while taking my basic classes and have high hopes for the career it will build for me in the future.
When I'm not working, you can most likely find me at a concert or lounging around with my dog.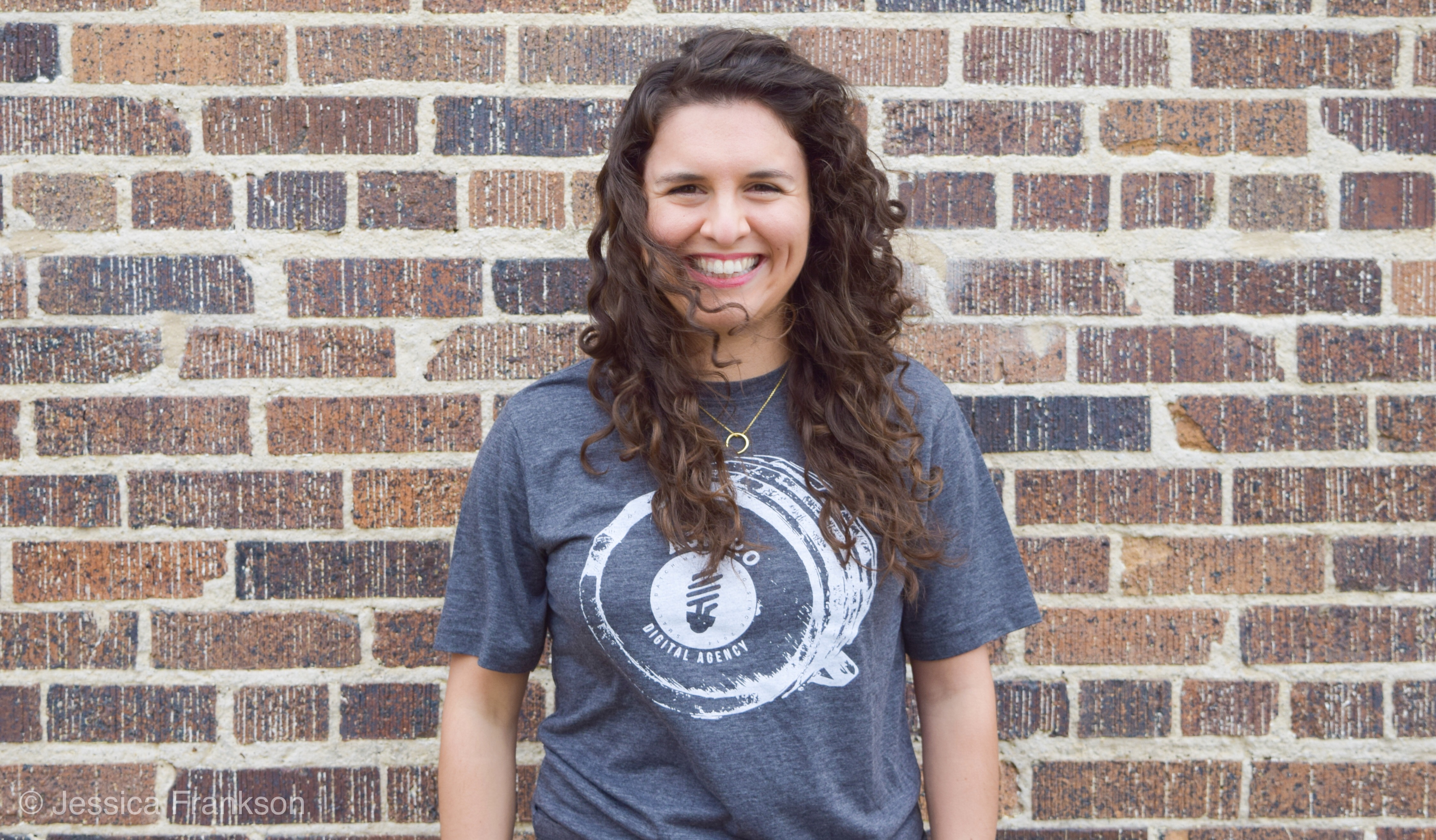 +
Jessica Frankson
Digital Marketing Specialist
Hi, I'm Jess. After finishing grad school, I started a food blog as a hobby and discovered a love for website optimization, SEO and creating content for a target audience. Working in an agency environment has given me the unique experience of working with a variety of clients, from law firms to pest control. Regardless of the client, the goal is always the same: create a user-friendly experience that attracts customers and leads to a conversion. 
When I'm not behind a computer screen, you can find me running, cooking, or enjoying the outdoors.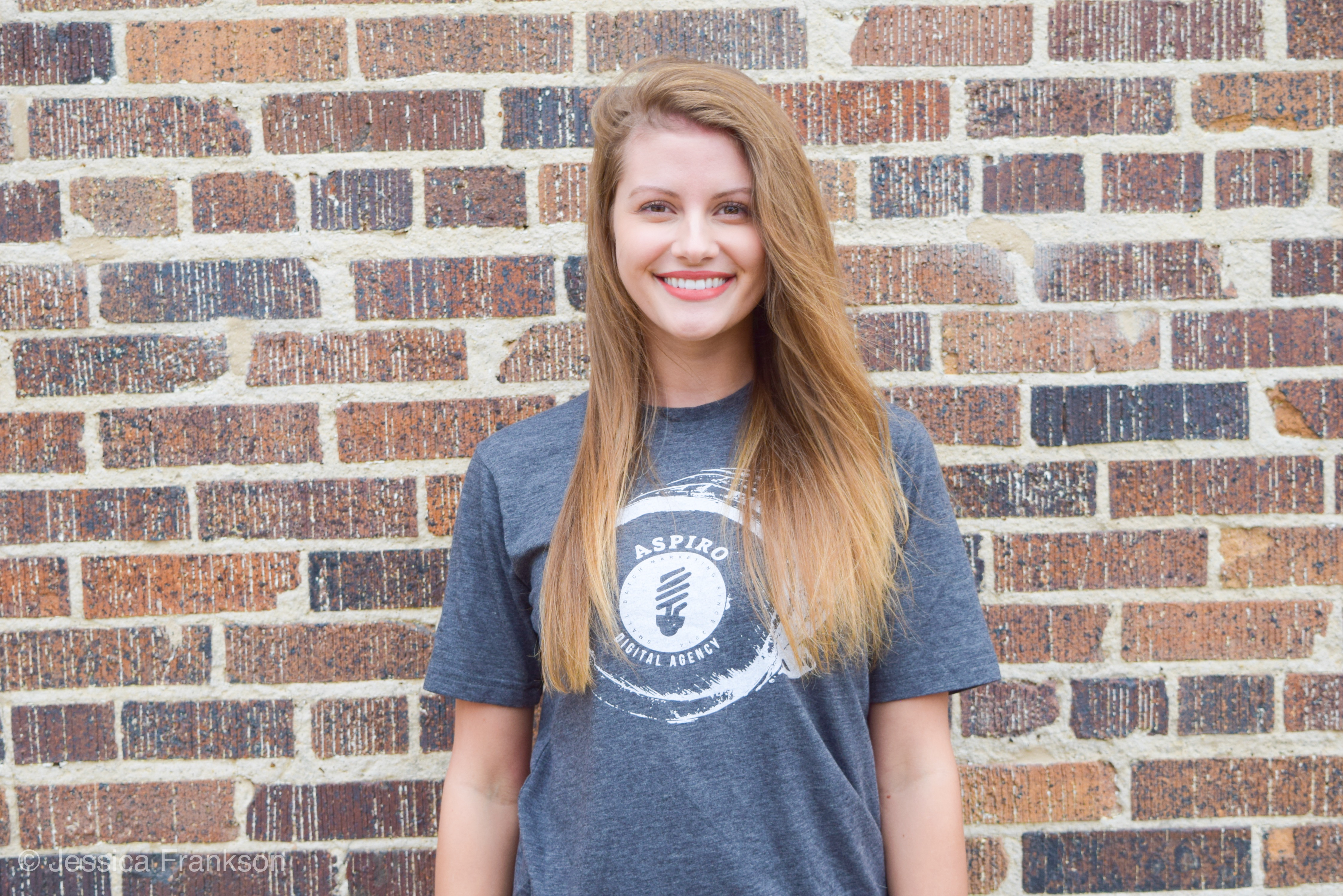 +
Olivia Hamilton
Assistant Account Manager
My name is Olivia Hamilton, and through my experience here at Aspiro Digital Agency and studies at the University of North Texas, I have discovered a passion for digital marketing and the way that it can make businesses grow. It's truly exciting to see a project unfold through analyzing research, optimizing findings, and ultimately bringing success to business owners.
Outside of work, I love to travel whenever my schedule allows it, and on the weekends I have fun discovering new restaurants throughout the metroplex with my friends. If my free time isn't spent traveling or exploring, it's usually spent trying out new recipes or listening to podcasts about true crime.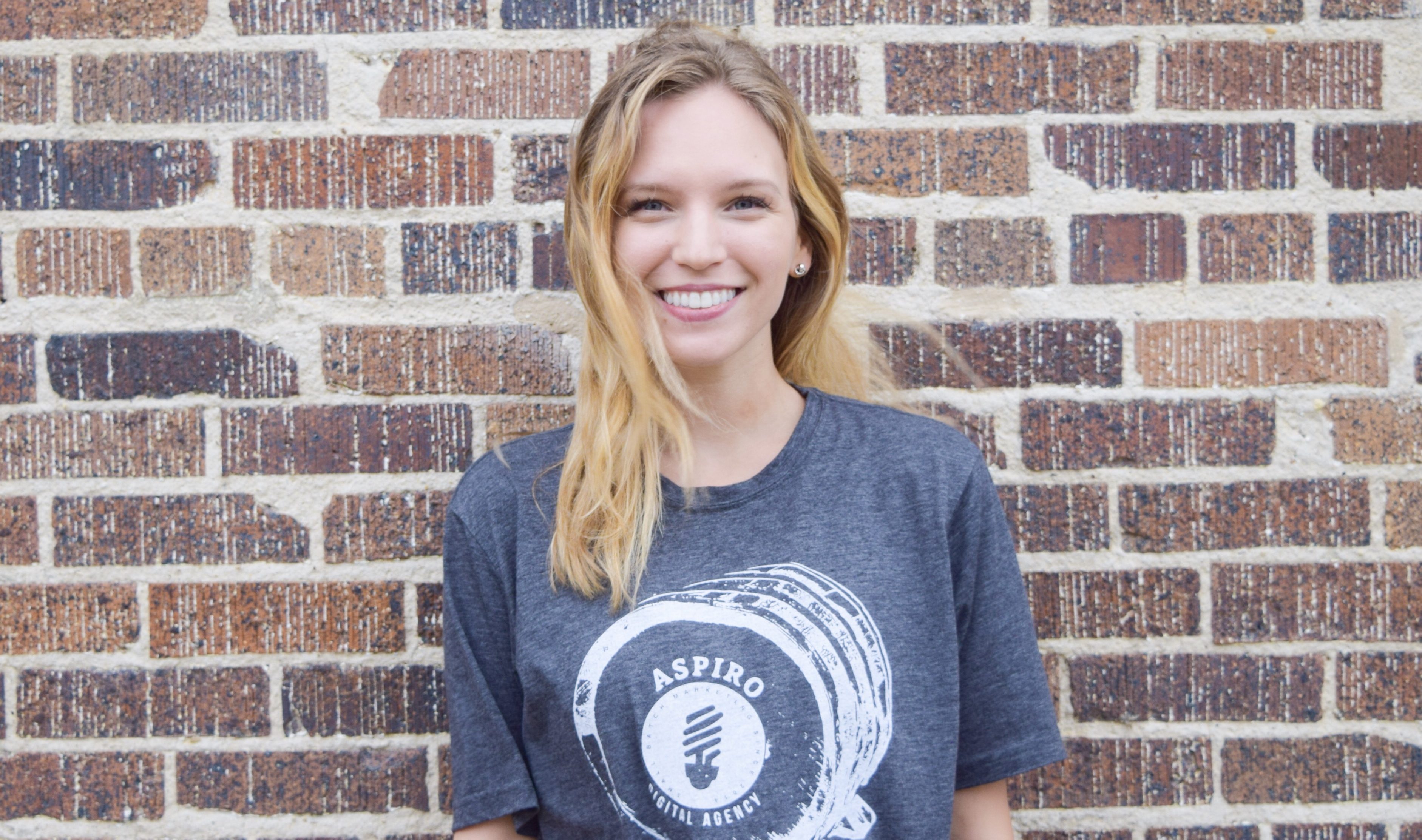 +
Emily Evans
Digital Marketing Specialist
My name is Emily Evans and I'm currently pursuing a degree in Marketing at the University of North Texas. I didn't realize that I had a passion for marketing until my junior year of college and ended up changing my major from Education (Yes, my mom was unhappy about it). Through my courses and experiences, I have learned the ins and outs of web development and optimization, branding, and catering to target audiences. What I love about marketing is that it's always changing and there's always more  for me to learn.
During my free time, I'm usually trying out new restaurants in Dallas with friends or taking my nephew out for ice cream. When the weather is nice, I love to set up my ENO or hop on (and possibly fall off) a paddleboard at White Rock.