OUR TEAM OF EXPERTS
WE'RE THE BEST AT WHAT WE DO
Who are we is really more a question of "Who am I?". I am Damon Gochneaur, founder and Mr. Do-Anything. I got my start in digital marketing nearly 10 years ago, beginning with email marketing and MySpace marketing when most people didn't even know what Digital Marketing was. As the web has grown, so have I, steadily experimenting with new channels, new messaging, new targeting, in a constant search for more traffic and more conversions.
But, if the question turns to who I am: I am first a husband, then a father, and then somewhere lower on the list I'm a digital marketer. At my roots, though, I'm an entrepreneur. I watched and learned from my parents, who've owned their own manufacturing company for more than 30 years. And, both of my grandfathers owned their own businesses for more than 3 decades. Profitability is in my blood. Marketing is in my heart.
I studied a variety of subjects while at the University of North Texas (Go Mean Green!) and amassed nearly 200 undergrad credit hours while majoring in Biology, Computer Science, and ultimately General Studies. This well-rounded education provided me with the technical knowledge to allow my creative marketing skills to flourish in my current role. When I'm not sitting in front of my MacBook Pro , you can usually find me coaching youth soccer (Come on you Blues!) or trying to stay fit, seemingly a fruitless endeavor.
Damon Gochneaur – Founder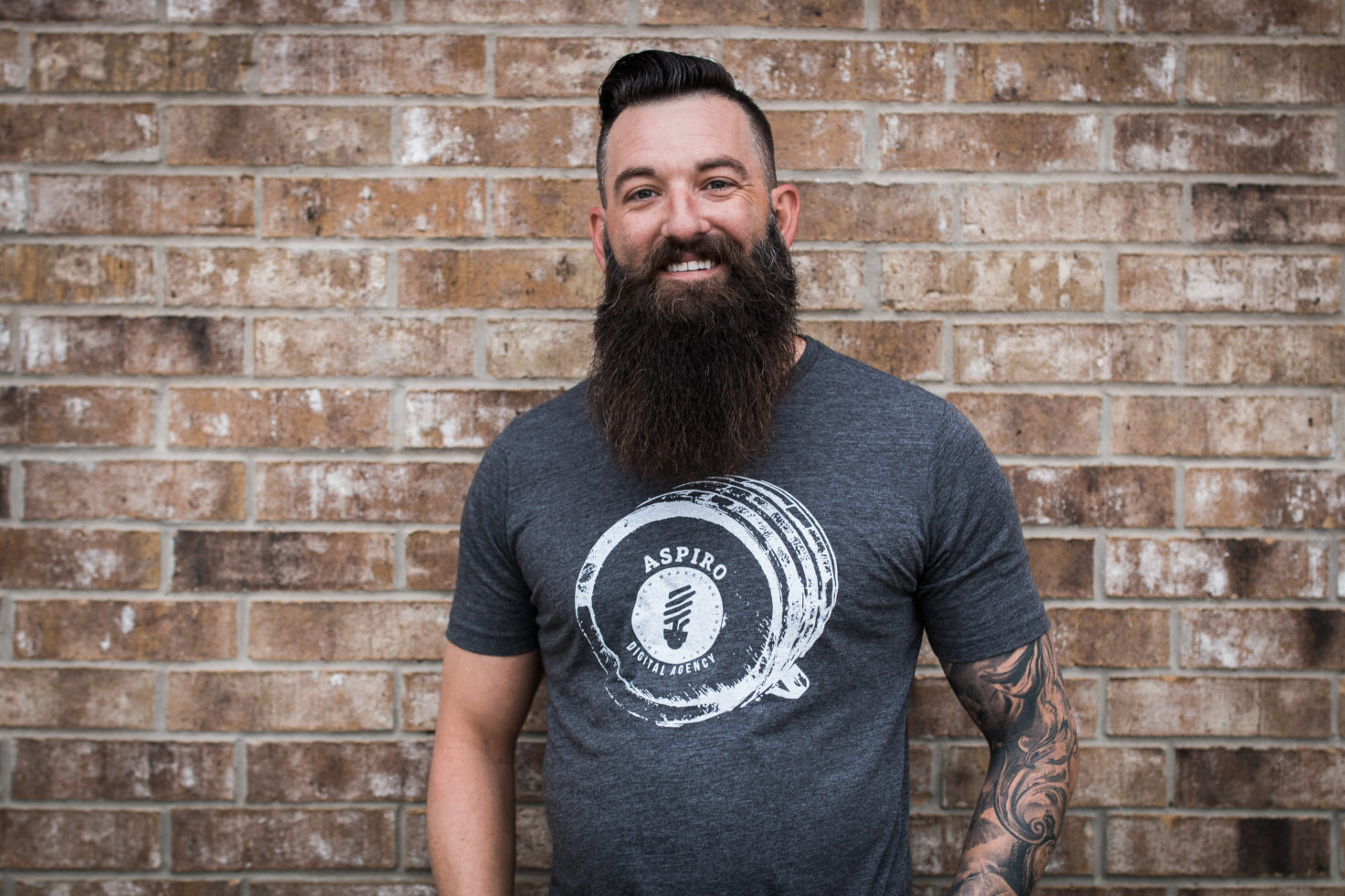 +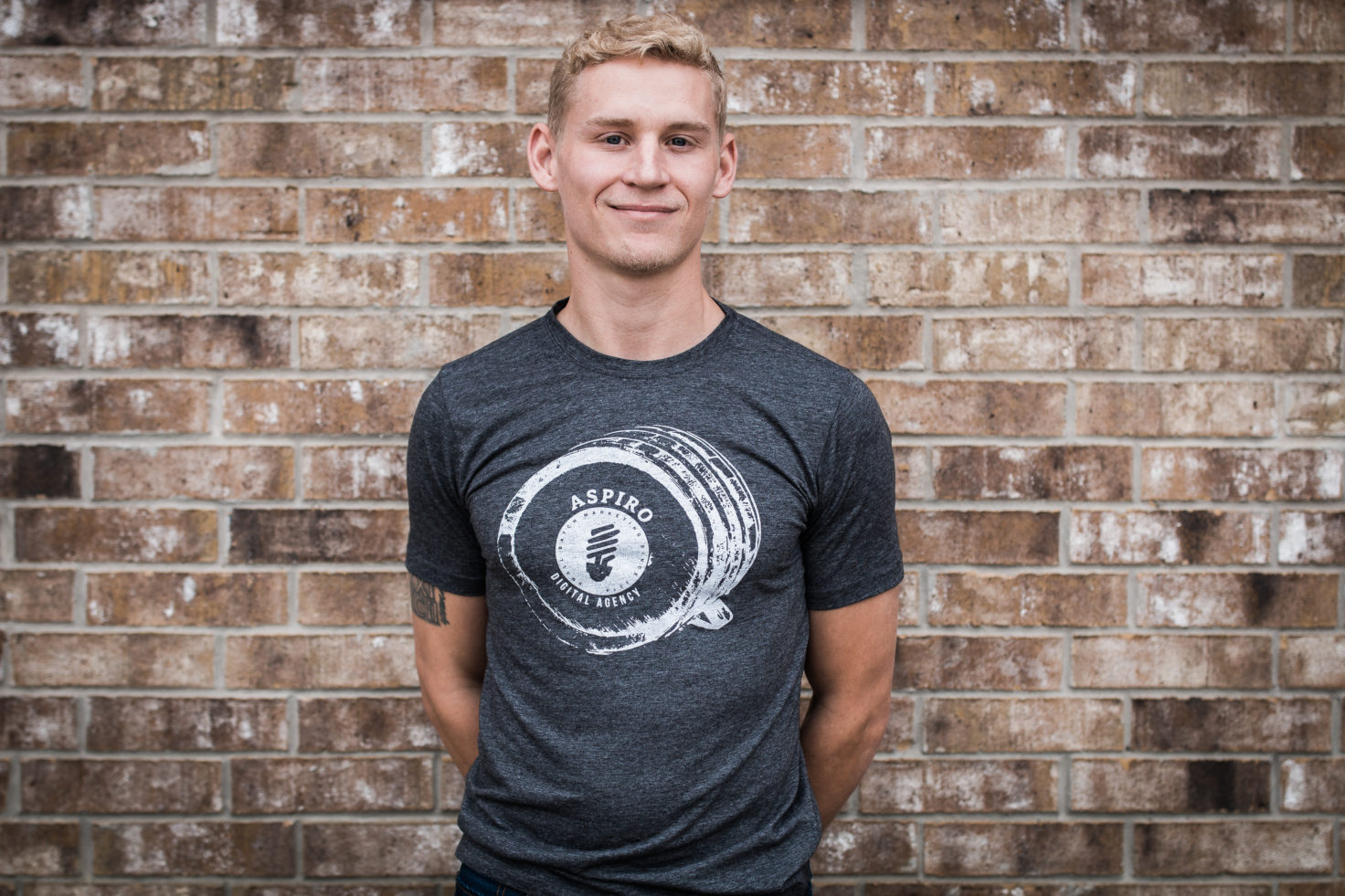 +
Miles Taylor
Director of Marketing
+
Logan Staab
Digital Marketing Specialist
+